CALABASH PIPES
The gourd Calabash with its meerschaum bowl is a popular, classic pipe (for example it was Sherlock Holmes' favourite.)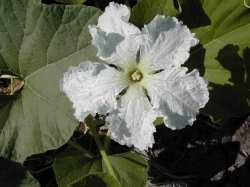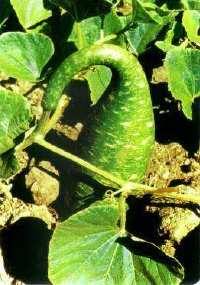 The gourds are all grown in South Africa, and must be correctly formed during growth, a very labor-intensive process. Owing to its special aerodynamics it produces a cool, dry and naturally sweet smoke.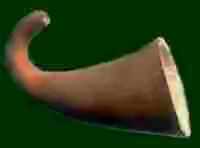 It is worth noting that STRAMBACH Calabash Pipes are the only ones produced in the European Union.
For prices and further details please contact your local pipe specialist or
STRAMBACH PIPES
.